by Bradley Matthews, editing by Adam MS
VIENNA — The partly decomposing bodies of at least 20 people assumed to be migrants being smuggled across Europe were found in a truck abandoned on a highway east of Vienna on Thursday, the police said.
The death toll could be as high as 50, said Hans-Peter Doskozil, director of police in the eastern state of Burgenland, speaking at a news conference live on the public broadcast.
Mr. Doskozil said the bodies, some of which had started to decompose, had been discovered when the truck was opened after the police noticed it parked off the highway that links Budapest and Vienna. He declined to give further details.
He said the Austrian police had contacted the authorities in neighboring Hungary, which has been a stop for migrants surging north from Turkey and Greece through the Balkans to central and northern Europe.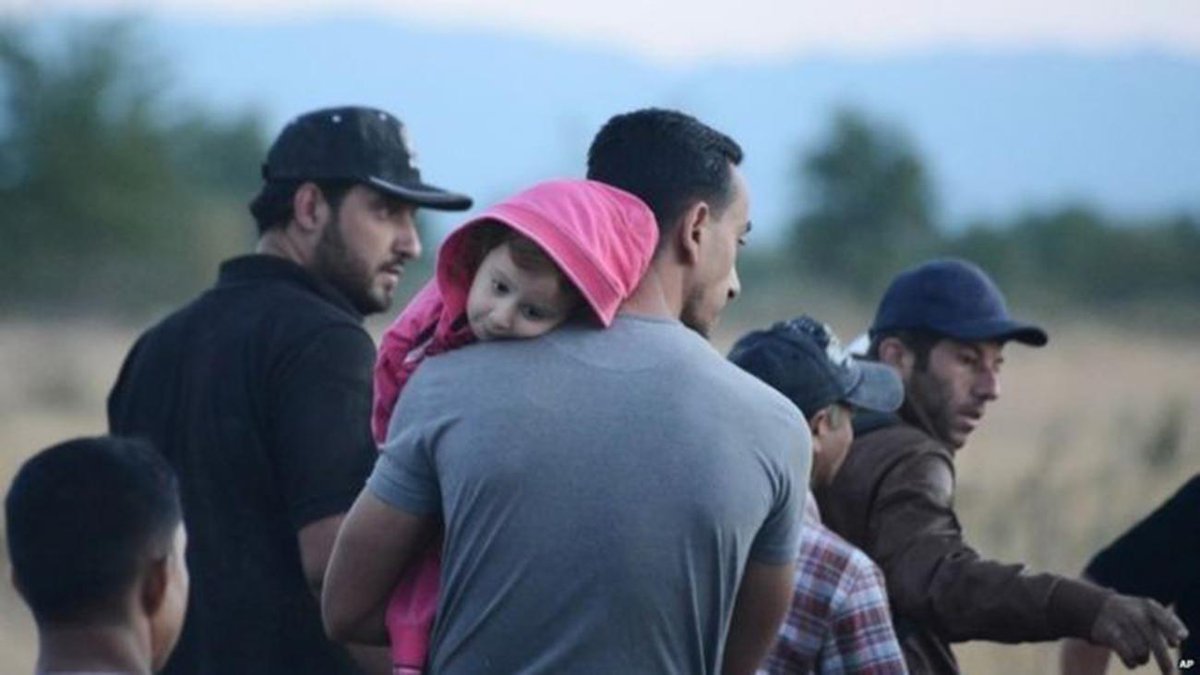 Austria's interior minister, Johanna Mikl-Leitner, called it a "dark day," and urged everyone across the 28-nation European Union to move harshly against people smugglers. "These are not well-minded helpers," she said. "They are not concerned with the welfare of the migrants. They care only about profit."
The grisly discovery coincided with the start of a conference in Vienna on how to make the Balkans more secure and prosperous, partly as a means to stop the flight of thousands seeking better economic conditions in Austria, Germany and other, more wealthy parts of the European Union. The conference is being attended by Chancellor Angela Merkel of Germany, the European Union's foreign policy chief, Federica Mogherini, and Balkan heads of government.
The deep divides and dysfunction of the European Union in handling a crisis that is straining resources and good will were immediately evident at a news conference at the start of the one-day conference. With the foreign ministers of Germany and Austria and a senior European Union official looking on, the foreign ministers of Serbia and Macedonia — two Balkan states that have had tens of thousands of migrants cross their borders in recent weeks — criticized the bloc's response as wholly inadequate.